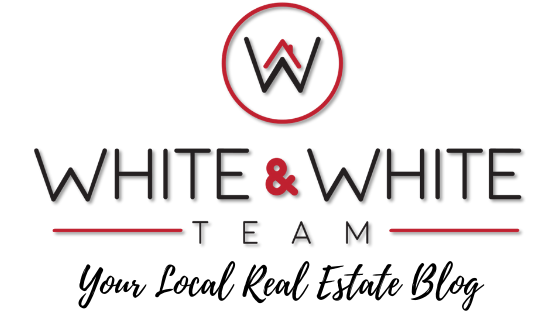 The 5 Steps to Buying a Home
Home Buying 101.1
Welcome to February, PRIME HOME BUYING SEASON.

Wait, what did I just say? Believe it or not, buyers are buying NOW. I'm telling you this not because I'm looking at market stats, but because our team has the January & February closings to prove it. Plus, a list of buyers out there looking for the just right home! So even though this blog isn't about selling, you may want to consider listing your home before 'Spring' if that was on your to-do list.
Let's get back on track. I want to try to simplify the 'home buying process' for you. Whether you've purchased a few homes in your lifetime or are gearing up to buy for the first time, we hope you'll find some value here today! I'm going to see if I can break this down in 5 steps… wish me luck.
1. Find an Agent
Find yourself a local, experienced, FUN real estate agent.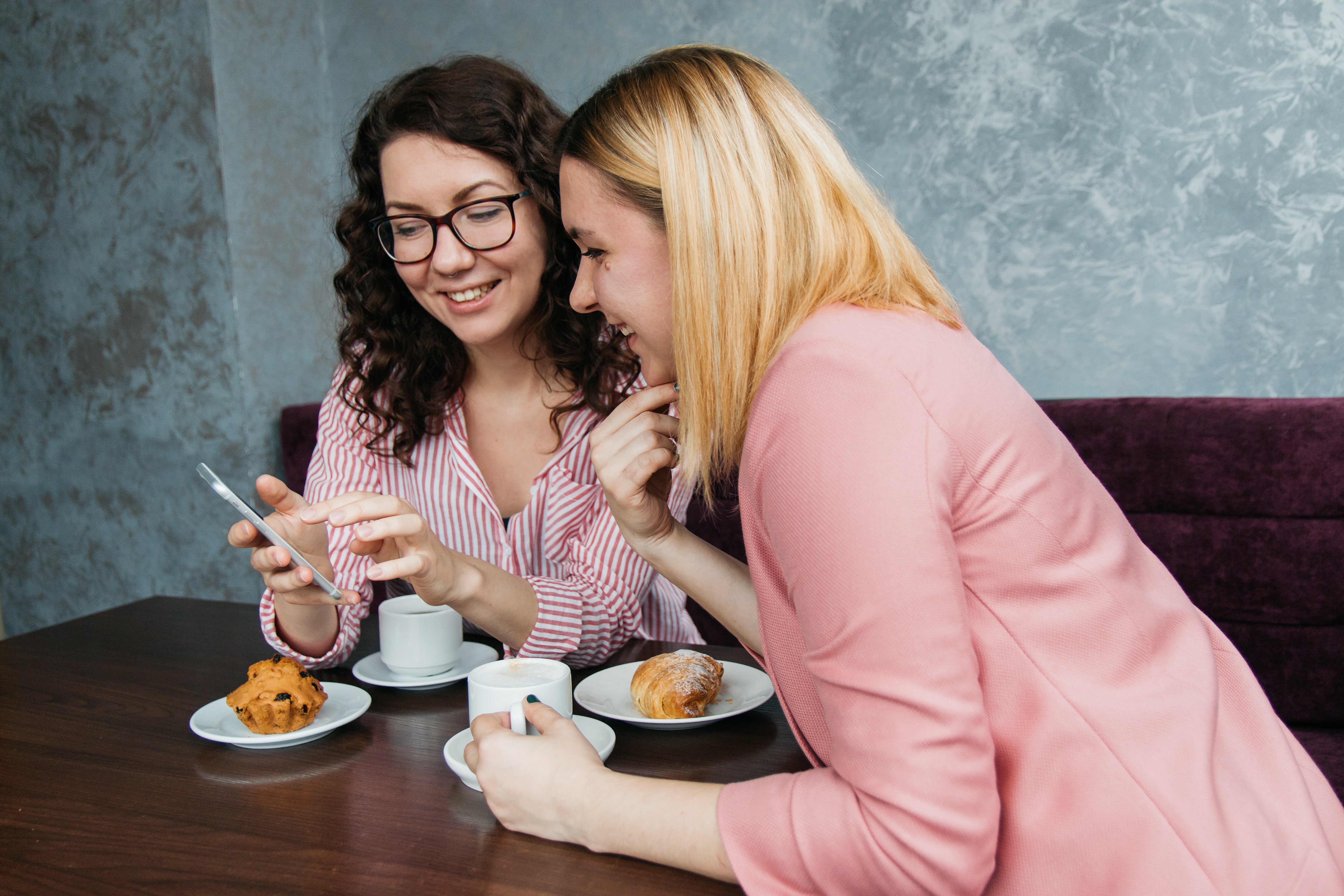 I say local and experienced for obvious reasons, but FUN because you are likely going to be spending some serious time with this person over the next 3 months, and fun agents make it enjoyable just as much as experience makes it easy. There is a legally binding document you will both sign in this stage; we call it a Buyer Broker Agreement. That keeps all information going forward confidential and on the 'up & up' for the agent and for YOU!
2. Talk to a Lender
Get in front of a lender and talk numbers. (This step could come first. We'll say 1 & 2 are interchangeable numbers). It's very important that before you start getting excited about this house or that one, you know how much you can spend and *more importantly* how much you WANT to spend. The lender will take your credit score, income, debts (maybe more) into consideration and tell you how to proceed with your #1 Real Estate Agent.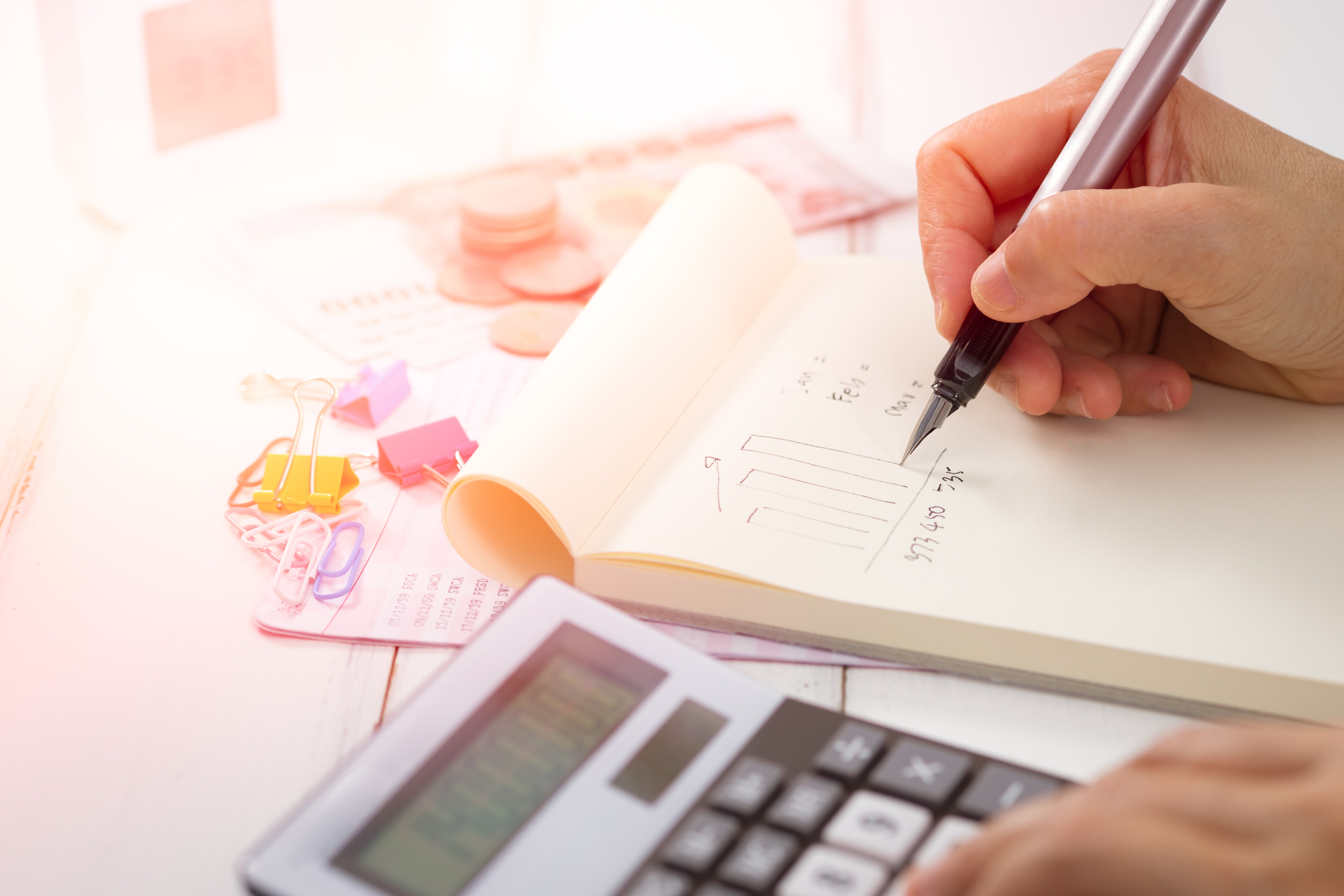 The breakdown of your monthly payment is a mixture of home price, interest rate, taxes, homeowners insurance and possibly PMI (Private Mortgage Insurance) all lumped together into ONE monthly payment. That's the number I suggest you focus on when shopping for a home. How much home can you afford for $x,xxx per month? You'll get a pre-approval letter from your lender and that's when you know you're ready for your next step.
Oh, and side note, as I'm writing this, we are seeing historically LOW interest rates–meaning you may be able to afford $20,000 more house for the same monthly payment! If you don't know who to go to, talk to your agent. They will have a list of lenders they love working with and refer you to some good ones
3. Write an Offer
I bet you thought I was going to talk about looking at houses here didn't you! Yes, that does come next, but I want to pretend you found the perfect home with your #1 Real Estate Agent and jump to "Writing the Offer" because I only gave myself 5 steps. You and your agent will sit down and go through the offer together so you understand the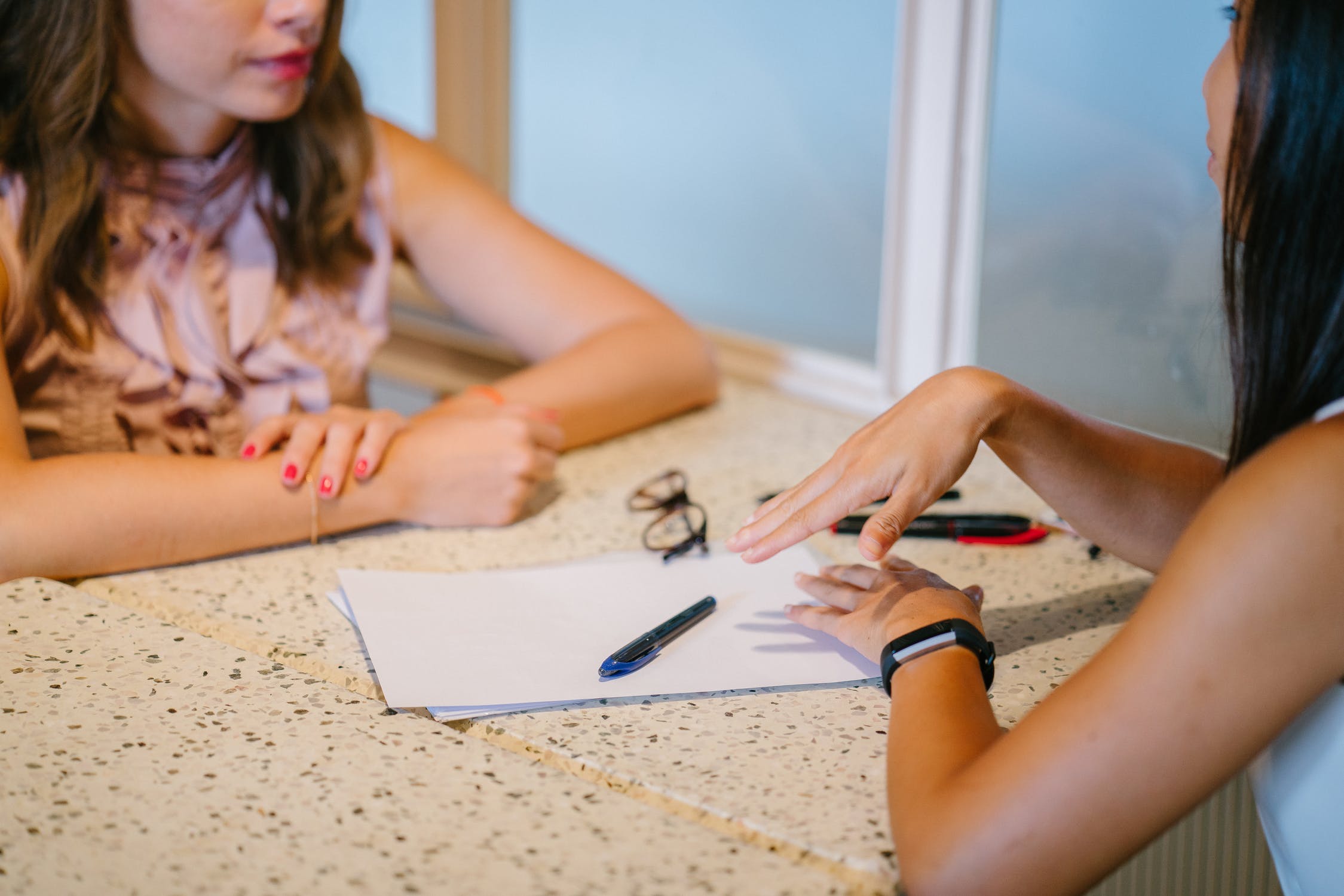 terms. Terms aren't just price and closing date; there are things like 'Do you have a house to sell?' 'Will there be an appraisal?' 'Should you ask the seller to pay your closing costs?' and 'How long for an inspection time frame?' (Because we will ALWAYS recommend a home inspection).
Every line on the purchase agreement (offer) is important for you–as the buyer–to understand. Ask questions, make sure you feel comfortable as the agent is filling out this legal document with you. There will likely be a few other documents to sign such as a Seller's Property Disclosure (a document in which the seller provides all known information on the property- required on most homes sold in South Dakota) and a Bill of Sale (agreeing on personal property that will stay with the home). Now, let's assume you and the seller agree on all terms and your offer is ACCEPTED!
4. Contingency Removals
Contingency Removals… removing contingencies. Did I lose you? Remember up above where we talked about a home inspection? That's an example of a contingency. The offer going forward is 'contingent' on a satisfactory inspection, or sellers willing to make some repairs to keep everyone moving forward.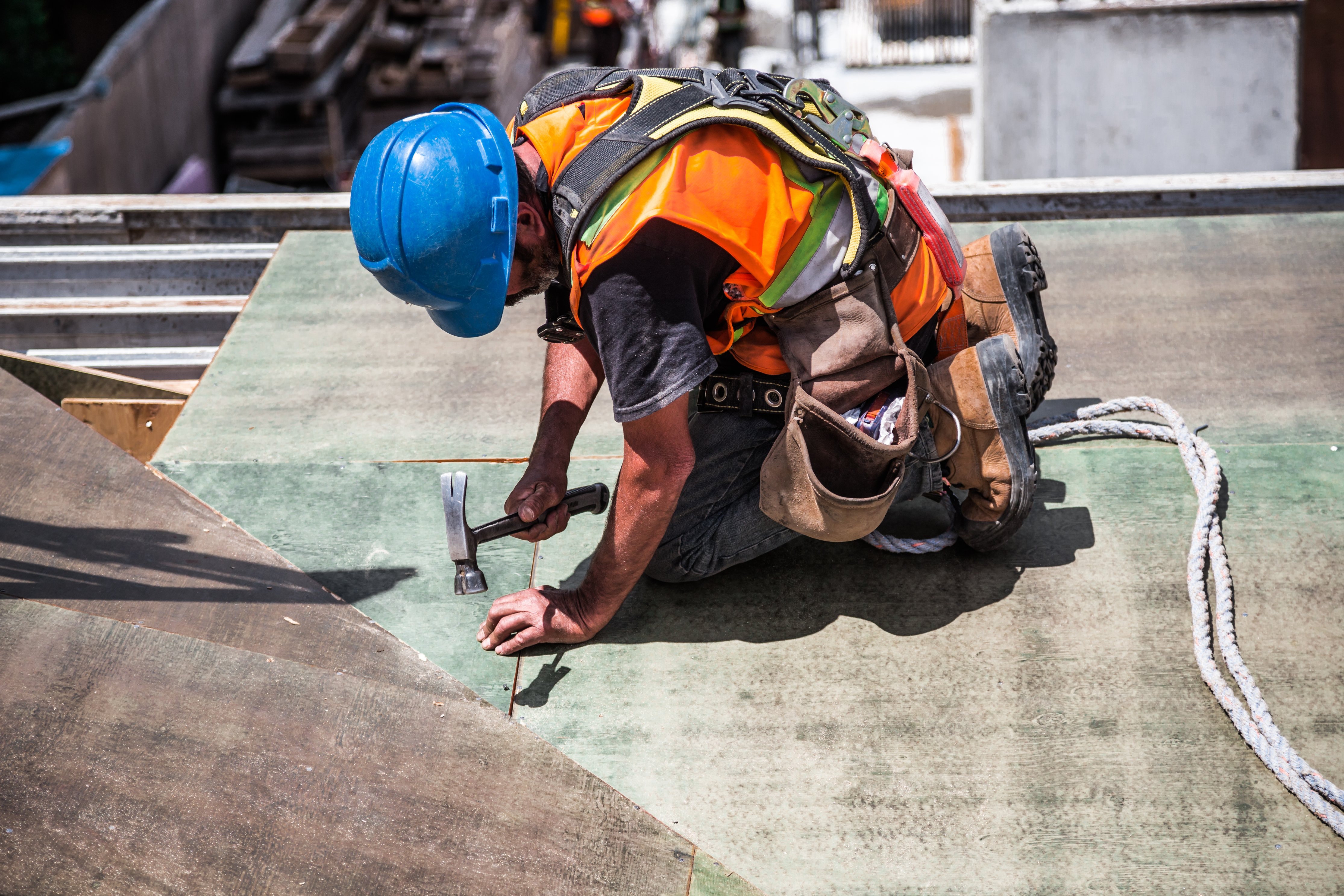 Another contingency is the appraisal, which the bank orders/requires. It determines whether the value of the home is AT LEAST what you're purchasing the home for. Turns out, banks don't want to lend money on a home with less value than what you're paying. The appraisal is typically one of the last hurdles to jump before closing. Your real estate agent will help you stick to your time-sensitive deadlines during the entire process. Make it through those contingencies? Move on to the final (and most fun) step!
5. Clear to Close!
…and KEYS! The last week or so is spent finalizing your loan, giving you final (and exact) numbers for your monthly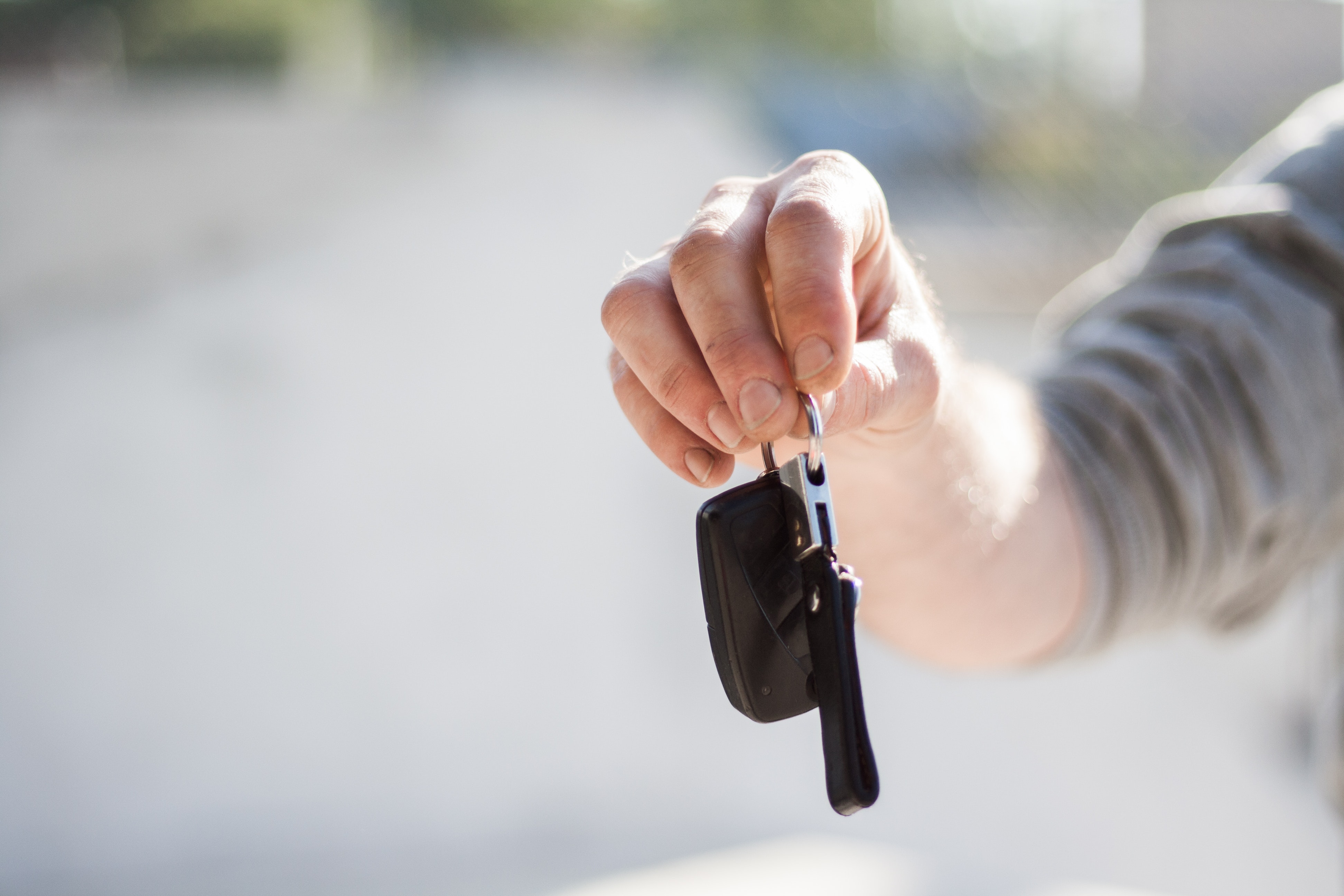 mortgage payment and how much money to bring to closing (if any). You and your agent will set up a final walk-through to be sure the property looks pretty much the same as before minus the furniture, and the lender will schedule a closing day/time that works for you to go to the title company to sign A LOT of documents. The title company is responsible for transferring a clear title from seller to buyer, funding the sale with money from your lender, and dotting all of the i's.
I feel like I need to say, this isn't a 100% comprehensive list. I could go more in depth and give more details, but each transaction is different; all buyers and sellers have different needs and the process for everyone will differ here or there. Don't let anyone fool you, buying a home is likely the biggest investment you'll ever make–even your 2nd or 3rd home is probably bigger than your last–and the buying process should be treated with care and respect. Our team's goal is to help you through each stage with very few headaches and plenty of smiles!

I love what I do because I get to provide an experience to my clients, I get to be part of a huge life event and 99% of the time, it's a happy/exciting transaction. Even if you're barely considering buying a home–maybe you think you're farther away from homeownership than you really are–call a real estate agent (like us!) and talk through the options. You may be surprised at how little cash up front you need to buy and how much home you can actually afford! It costs you nothing to learn more. Oh, and the buyer's agent fee is paid by the seller–so in some cases, buyers pay next to nothing at closing and still get keys to their very own home! Call us, we will break it all down for you. So, here's to home buying (and selling) during the South Dakota winter!
Call: 605-646-3336
Email: info@whiteandwhiteteam.com
Written by Holly Glatt, REALTOR
The White & White Team
www.whiteandwhiteteam.com
Keller Williams Realty Black Hills